Giving Back to the Community: Purrfect Care Partners with PetPromise Rescue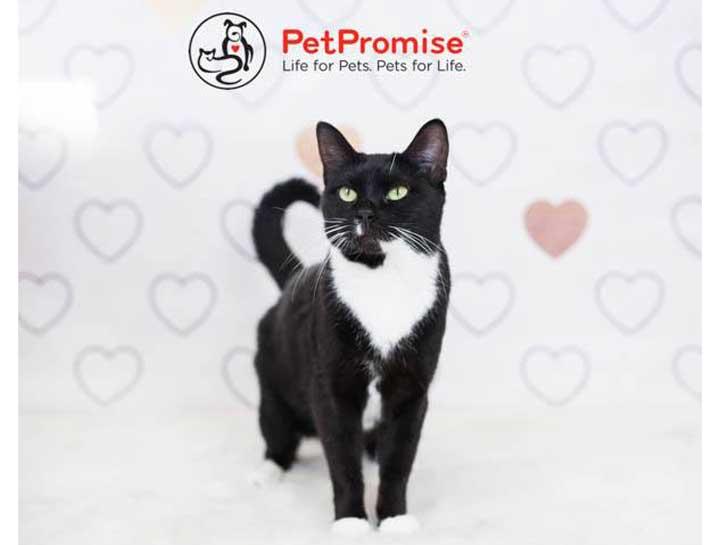 April 5, 2018
At Purrfect Care, part of our mission is getting involved in community service. For the past year, we have partnered with PetPromise, a local organization that last year found forever homes for over 200 cats here in central Ohio. This rescue group is a 100% volunteer, foster-based group that does not turn away cats because of age or illness. The volunteers have hearts of gold, and we are so happy to be able to offer them our professional services at a discounted rate.
We are also in the early planning stages of getting involved in a TNR (trap-neuter-release) program. Over 2 million healthy adoptable pets are euthanized every year in the US because there are not enough homes for them. TNR has been proven to be a humane and effective way of decreasing the cat overpopulation problem.
We may be looking for volunteers to help with this program! Are you interested in assisting? Contact us by phone at (614) 486-7877 or by email!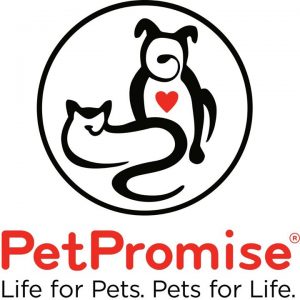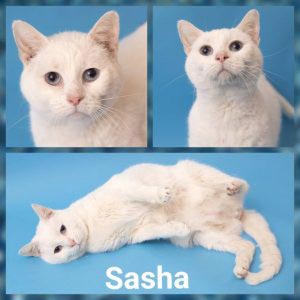 Would you like to learn more about PetPromise? Visit their website for information and to check out their adoptable pets!